Just like a flower ready to bloom, this hamper is a charm to bring satisfaction & happiness all year round.
With a wider selection of cookies & flavors, you will be ensured that your home will be in harmony.
Bring this new year extra luck with our range of luxurious hampers that are inspired by the joy & fortune this year evokes.
Ingredients:
butter, sugar, flour, salt, pistachio nut, rose essence
Ingredients:
flour, corn starch, milk powder, butter, sugar, salted egg yolk
Ingredients:
butter, sugar, flour, chocolate powder, chocolate chip, sea salt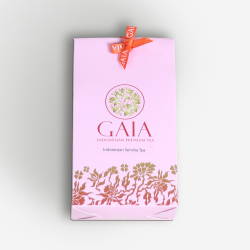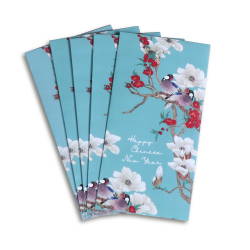 Optional printed custom message available (max 300 characters)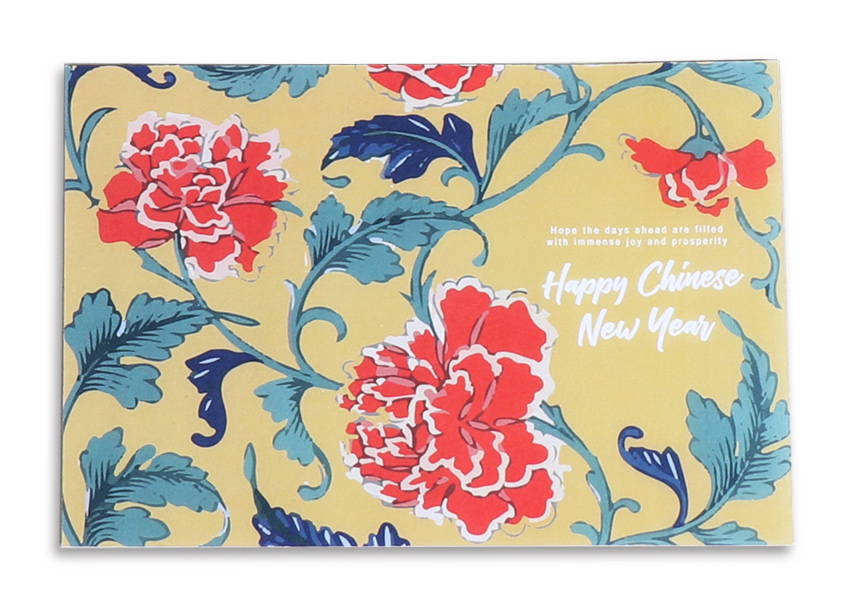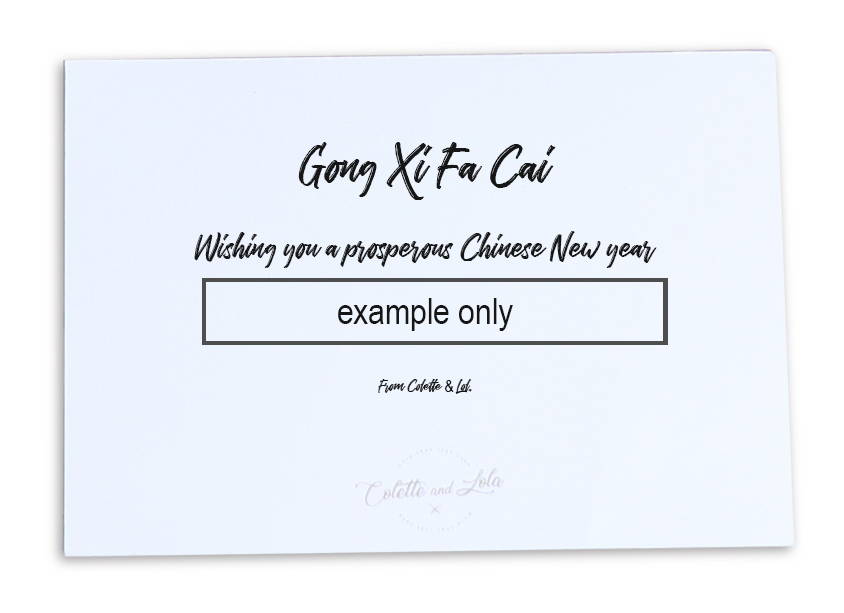 Pre-Order Bonus
All orders placed between the 15th & 21st January will receive a 10% Discount
Shipping is available from the 22nd January until the 12th February.
Choose your preferred delivery date & time on the Cart page.
The first 100 hampers sold will receive a Free 'China Bowl & Chopsticks set'